Description
Hellvape Dead Rabbit V2 RTA Preview – The Zombie Rabbit Is Back…
More Info On The Hellvape Dead Rabbit V2 RTA
The Dead Rabbit range have been very popular and one of the features is the style of the posts on the build deck.
The "rabbit ear" shape of the posts allows for single and dual coil installation plus easy trimming of the coil legs beneath the posts.
The V2 RTA still has these posts but like the Dead Rabbit V2 RDA these posts are angled in a "Y" shape to aid leg trimming.
Also the posts have large holes to enable thicker, multiple strand and woven coils to fit in the clamps.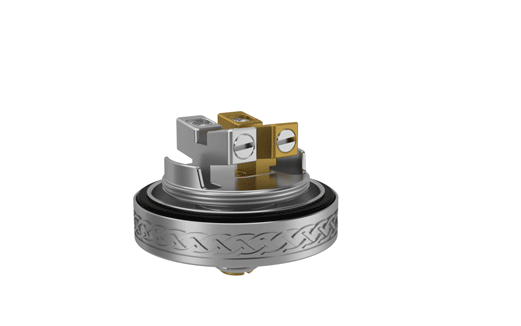 This version has a slide fill top cap compared to the screw on cap on the V1.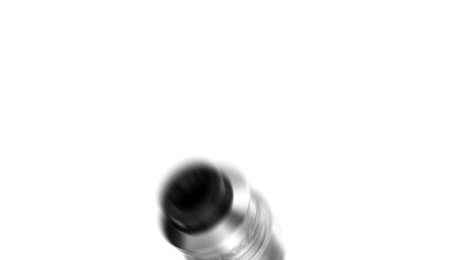 Included in the kit is an insulation plate to prevent heat transfer to your mod and of course to protect from scratches from the tank base.
The airflow is really strange on this RTA – it enters through the adjustable top airflow inlet, then travels diagonally to the top of the inner barrel and over the top of the coils.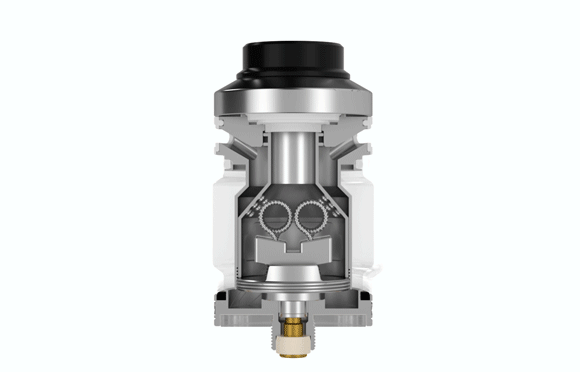 Kit Includes
Hellvape Dead Rabbit V2 RTA
Dead Rabbit Sticker
Spare glass
Accessory bag
User manual
Hellvape Dead Rabbit V2 RTA Specs
Size: 25×50.5mm
Capacity: 5ml (standard) / 2ml (TPD)
Adjustable top side diagonal honeycomb airflow
Y shaped "Rabbit Ear" posts
Single or dual coil builds
PC thermal insulation plate to protect mod from heat
Slide top fill